We have achieved important goals in order to offer consumers quality guarantees on the production of our products.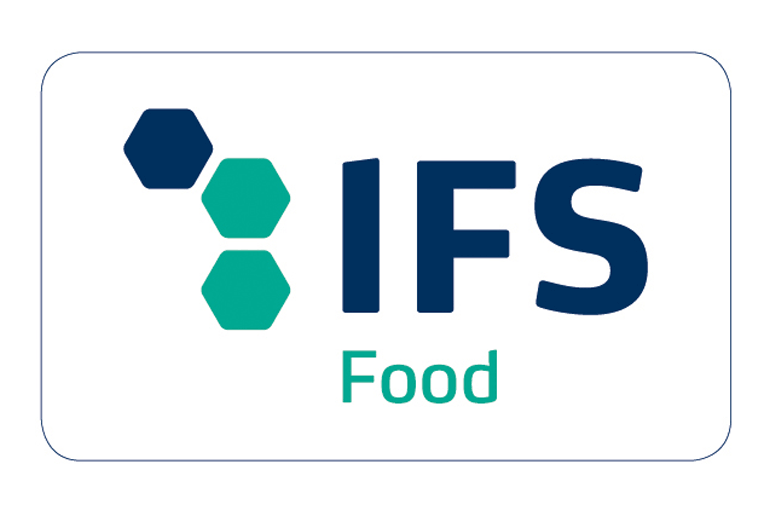 IFS Food
Certification that allows us to improve the quality of our processes and products, according to food safety standards.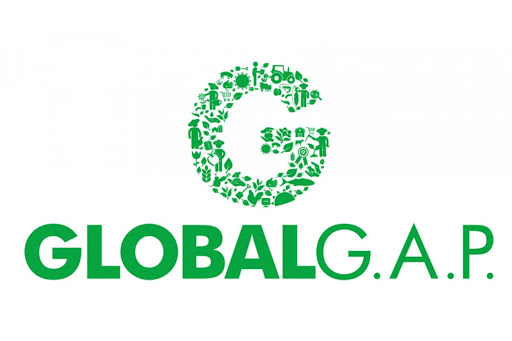 GlobalG.A.P.
Following the requirements of this certification standard, we offer safe products with documented traceability on a daily basis.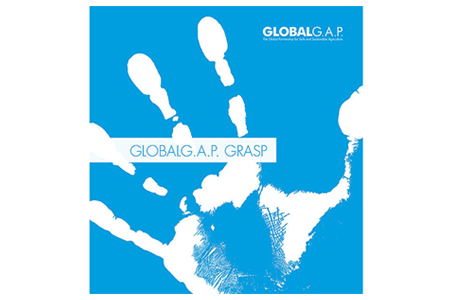 GRASP
Certification based on current labor legislation and workers' rights. It allows us to address social issues, creating awareness within the company.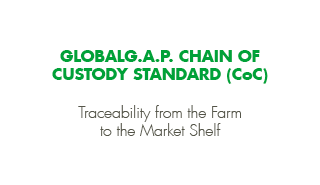 CUSTODY STANDARD
Standards we adopt for document management and product traceability, along the entire production and commercial distribution chain.